Bookmark Set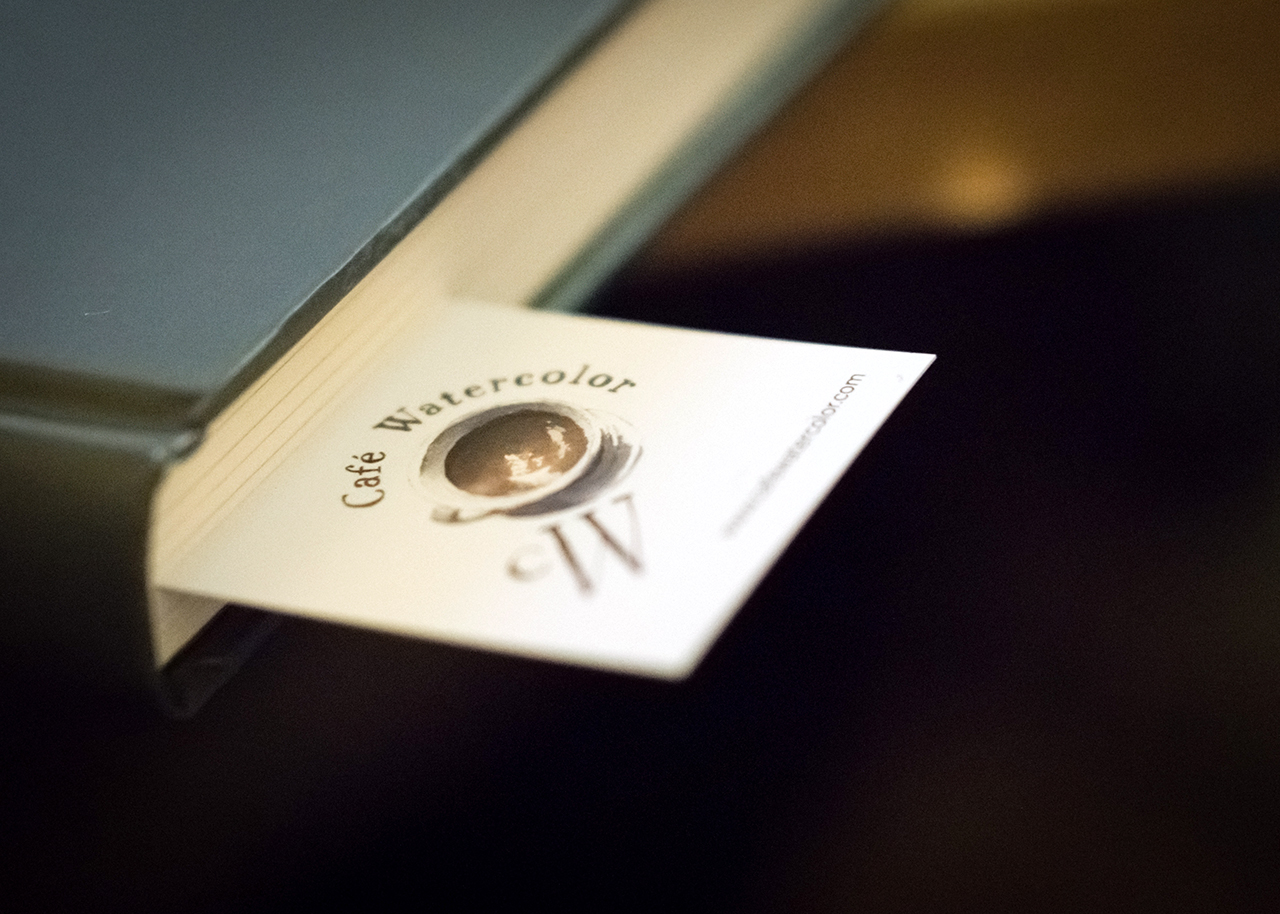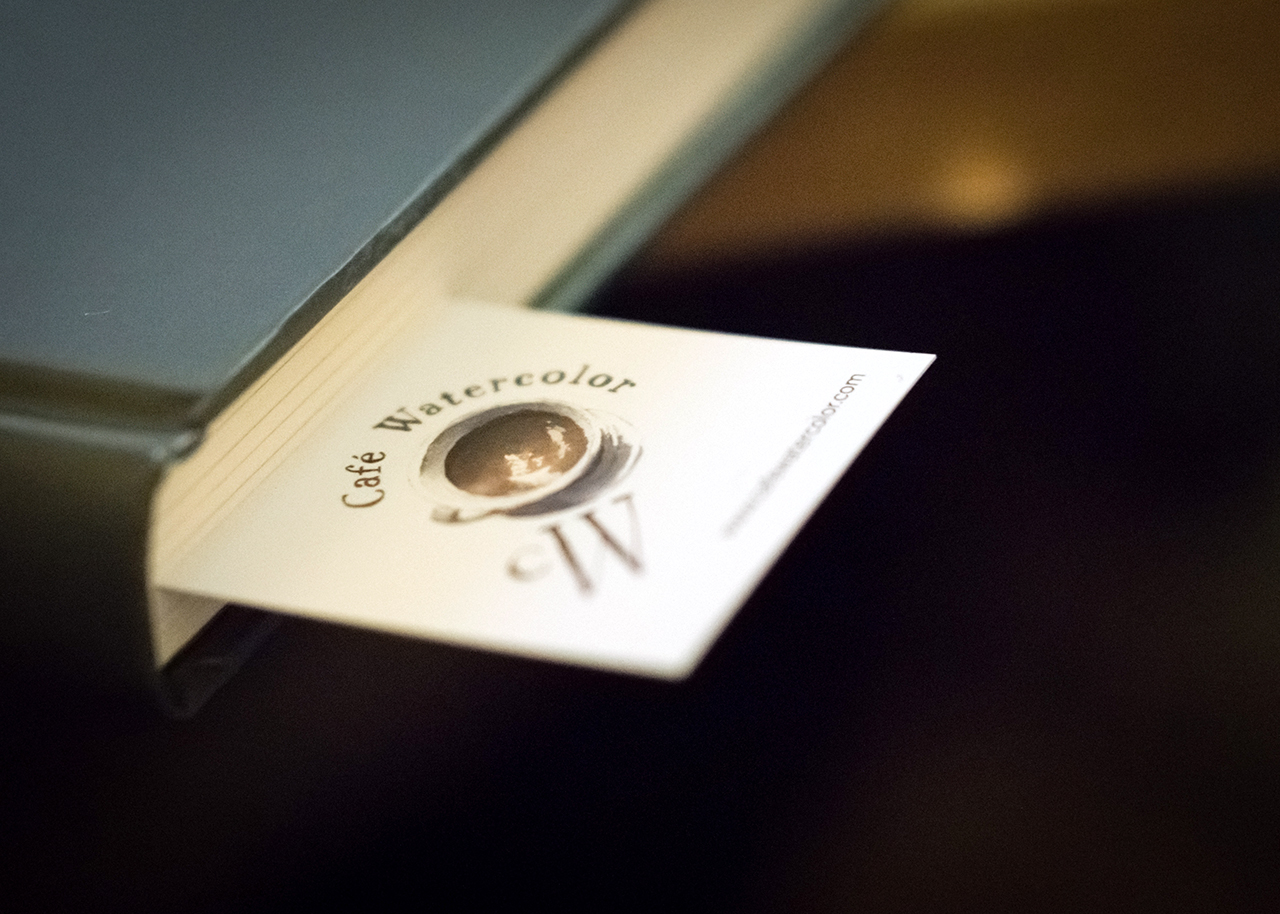 Bookmark Set
My 9 year-old son loves to read. He could pick up a book and spend a long time on it. When he's done reading he would just lay the book down flat so he knows where to pick up next time. That leaves a lot of open books laying around our house. I tried to find a decent bookmark for him, but I just end up grabbing a scrap piece of paper...
Physical book is much like traditional painting. They both have this tangible, aesthetic quality to them. This bookmark set is for you to enjoy my art and your favorite read or your journal at the same time.
3 double-sided, 2 x 7.5 vinyl bookmarks.

Made with matte finish, smooth vinyl. The bookmarks are water resist, flexible and more durable than paper. But also thin and light so they won't damage your book.
Each bookmark is double-sided with one of my artwork on each side.
Free US shipping. $1 shipping will apply for international order.